Frisbee golf
There are two commonly used frisbee golf courses.
Frisbee golf course in the center of Kustavi, Parking on a lowland street, the first fairway near the parking lot.
18 lanes. Bus maps can be found in the mailbox on the wall of the action park warehouse.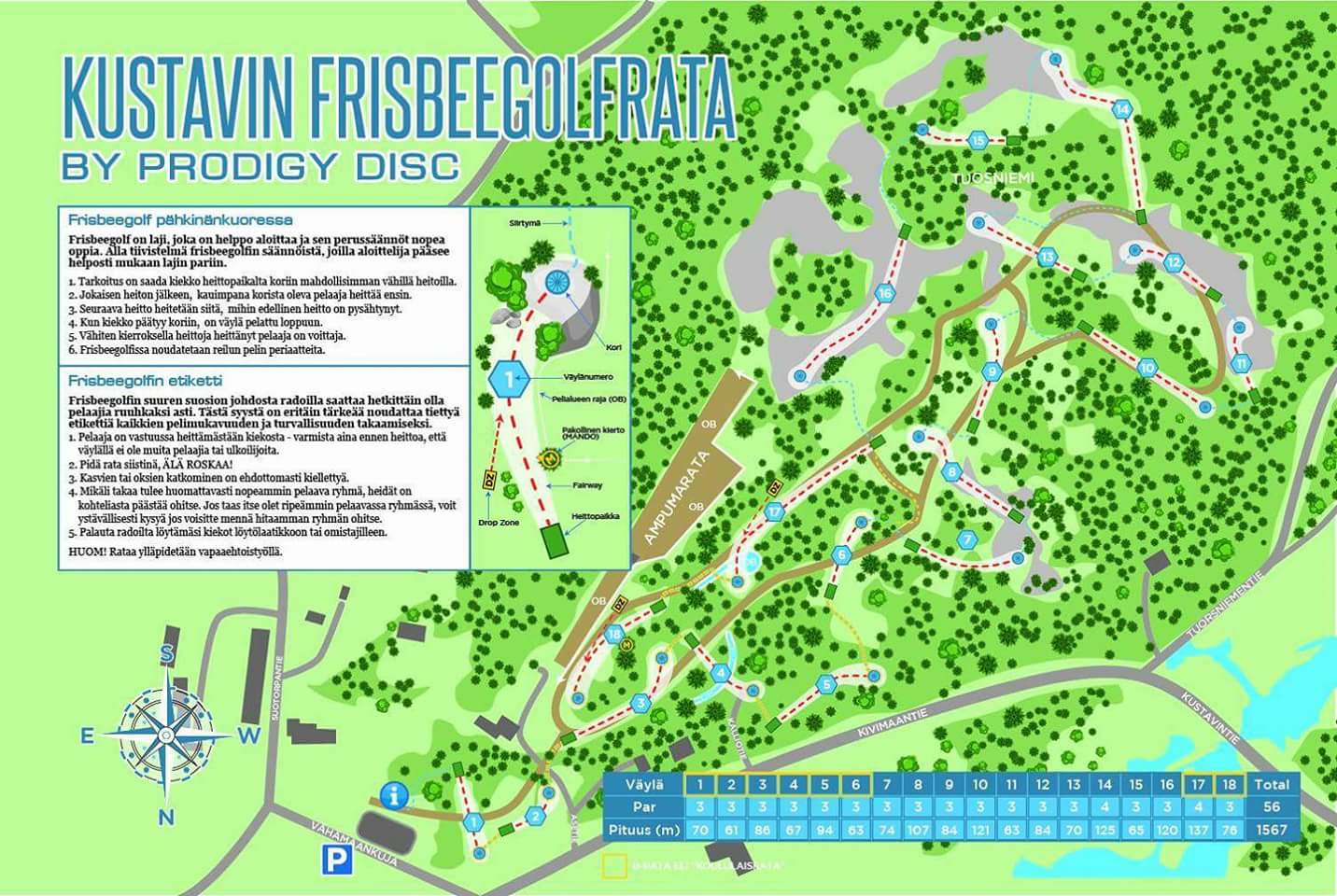 Lootholma Frisbee Golf Course, Kuninkaantie 193.
9-lanes, short lanes.